Click on a service below for the online registration form.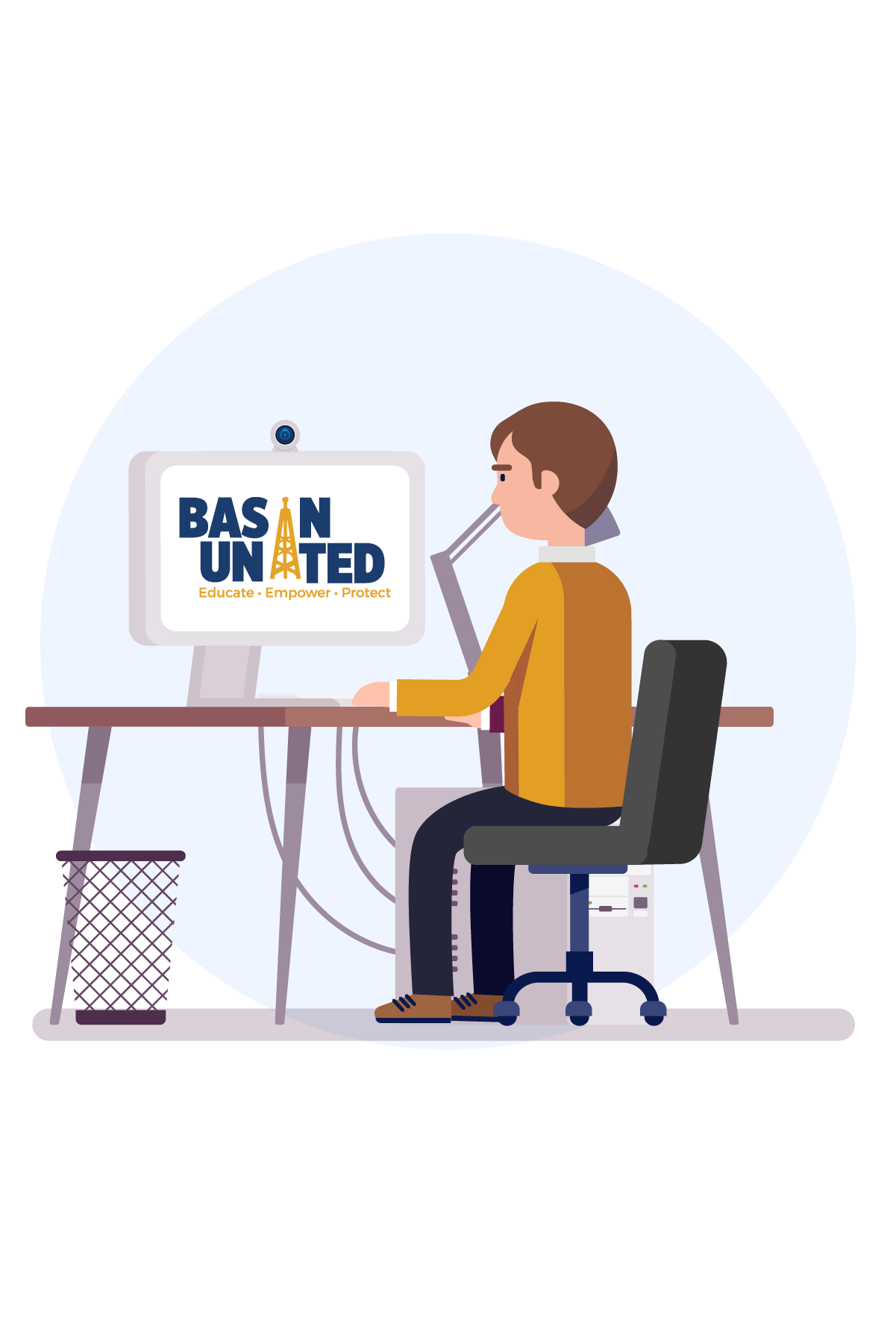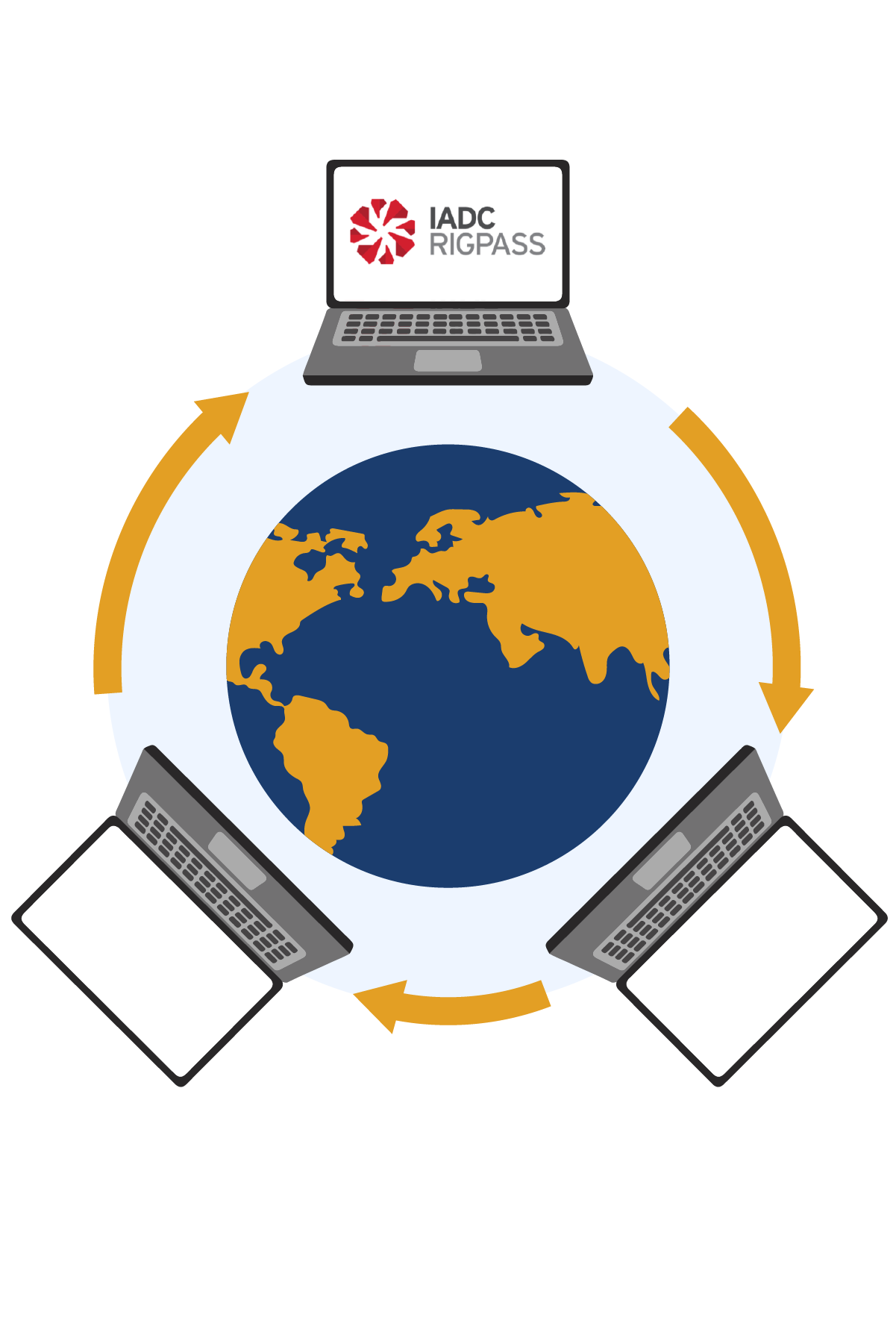 Taught by Industry Experts
RigPass/
Basin United Online
RigPass Online

The online RigPass course is a virtual method to obtain your Basin United training online. Students must take the course at their designated time using the zoom platform
Those who already are able to use zoom teleconferencing may be able to sign up for a course as soon as the next day. Extra preparatory training is provided for those who have not used teleconferencing software previously.
Expect to lend the same level of attention to the online Basin United as if you were in the physical classroom. You will be required to interact with the live instructor and other students.
Online RigPass for Texas

Can I take the new Basin United online?
Yes, the new Basin United is combined with virtual RigPass
What are the requirements to take Basin United online?
There are additional requirements to take Basin United online. You will be required to submit an appropriate passport style photo and identification. The course may be taken on a computer or tablet but not on a smartphone. After registration you will be directed to complete these requirements as well as given instructions to access the technology platforms.
Is the online RigPass version shorter?
No, taking the Basin United course online contains the same material as the in-class version.
Why take Basin United online?
Virtual training can decrease risks involved with in-person training such as transportation and health risks. The cost of travel is also reduced. Use of current technology allows the student to see face to face with the instructor.
Scheduling
Eagle Ford Training San Antonio offers the most convenient RigPass classes in San Antonio and South Texas every week under the Basin United program. To join in already scheduled training in San Antonio it can be scheduled on the registration calendar or by calling 210-802-4026 or emailing: info@eaglefordtraining.com.
Training on any date may be scheduled by calling 210-802-4026 or emailing: info@eaglefordtraining.com
This is an 8 hour, 1 day course in San Antonio. Class will start promptly at the scheduled time (usually 9AM). During busy seasons it is recommended to arrive up to 30 minutes early an the San Antonio classroom to finish the registration process.
Payment may be arranged in class, online, or over the phone.
Click here to access the test-out page.
Do You need training?
Training by industry experts
View Our Training Courses