Professional Training for the Oil and Gas Industry
RigPass (Basin United Fundamental)
Register Online
Click on a service below for the online registration form.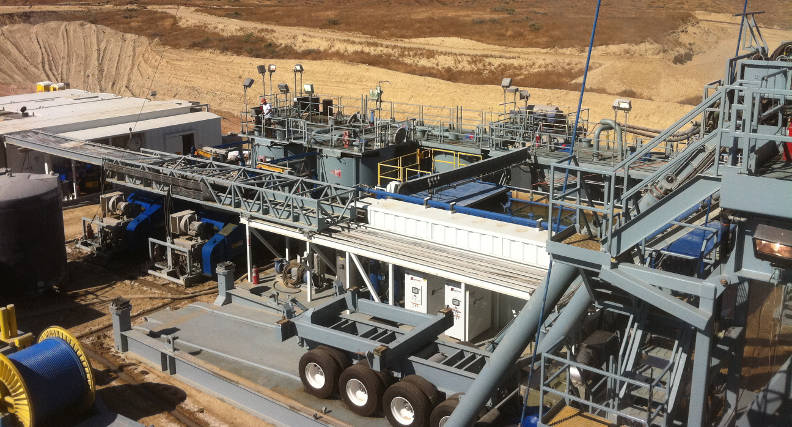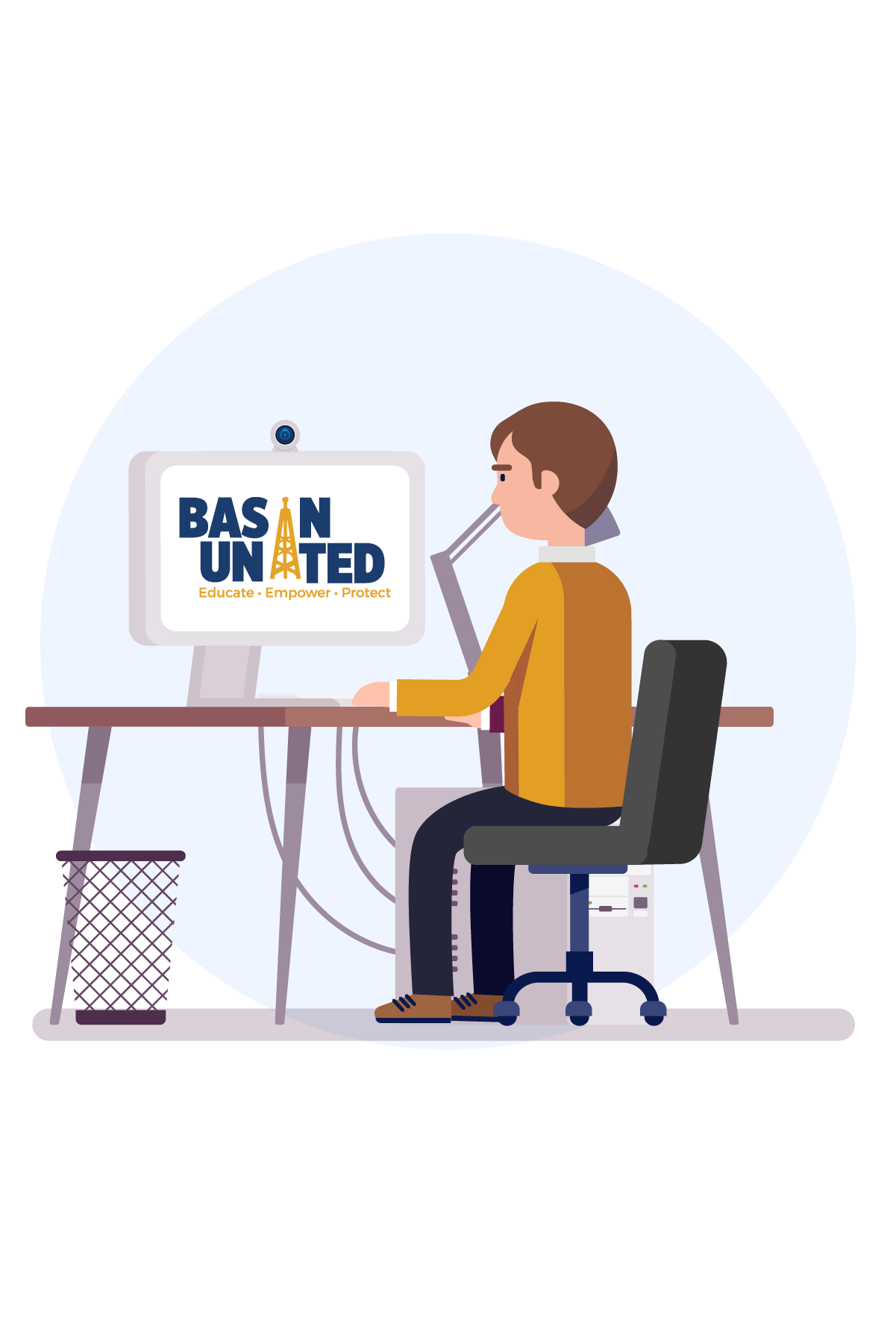 Taught by Industry Experts
RigPass/
Basin United Training
What should I bring? Make sure to bring identification, such as a driver's license or passport. Please notify the training administrator if either of these are not available or you have questions about whether or not your identification is acceptable.
Is a test out available? A RigPass test out option is available (without Basin United) for qualified and experienced applicants. At a minimum all test-out candidates must possess 6 months of verifiable oilfield experience and hold a valid documented orientation through previous training. The test score required to pass the test-out is higher than the normal class. Those who do not achieve the higher test-out score are required to take the full course.
Is Basin United Fundamentals training online? Yes! Online training is available for those who are not able to come into the classroom. This is a virtual option to attend the RigPass course via your computer or zoom tablet. Remember to test your video, audio, and connection prior to attending the course.
Is there a test? The Basin United Fundamentals course ends with a 100-question test. Different versions of each test mean that you cannot look to your neighbor for answers. All students must achieve a good score of 80 points on the test to complete the course. Remember, however, that the test is not there to punish you but it is a tool to perfect student knowledge retention. Retakes may be allowed at the discretion of the instructor.
Who is Basin United Fundamentals for? Basin United Fundamental is for all workers and visitors to oil and gas facilities. Initially this course is intended for the Permian Basin with a nationwide rollout in the future. To learn more about the teams behind Basin United training check out www.basinunited.com
Do you Need Basin United Leadership? We have that too! Sign up on the COURSE CALENDAR or click here to learn more about leadership training for supervisors.
RigPass With Basin United

Eagle Ford Training San Antonio is proud to offer the Rig Pass orientation including the Basin United Endorsement. This program is highly regarded across the petroleum industry and is needed to meet OSHA's requirements for an initial oilfield worker orientation. All workers entering the oil and gas industry should be getting this orientation before starting work.
Topics covered in the orientation include:
General Safety Practices
Work on a Rig
Job Site Safety
Personal Protective Equipment
Environmental Safety
Fire Extinguishers and Safety
Land Based Operations
For more information on this oilfield orientation please visit Basin United website at www.basinunited.com.
Accredited Training

Eagle Ford Training San Antonio is fully accredited by the International Association of Drilling Contractors and is able to offer Basin United cards under the IADC Rig Pass program. IADC continuously audits accredited program providers to ensure the quality of programs. Following completion of the orientation the student will be given a certificate and wallet card with their picture and endorsement. Visit the IADC RigPass page for more information.
Hands-On Training

Students are given a variety of learning methods in order to enhance their knowledge of personal safety as they enter into the oil and gas industry. Worksheets, demonstrations, actual field equipment, and thorough knowledge testing will reinforce their reading and lecture activity in a modern learning environment. This is the most modern orientation program available to workers now. We believe that this blend of methods helps to drive the safety message home better.
Do You need training?
Training by industry experts
View Our Training Courses
Scheduling
Eagle Ford Training San Antonio offers the most convenient RigPass classes in San Antonio and South Texas every week under the Basin United program. To join in already scheduled training in San Antonio it can be scheduled on the registration calendar or by calling 210-802-4026 or emailing: info@eaglefordtraining.com.
Training on any date may be scheduled by calling 210-802-4026 or emailing: info@eaglefordtraining.com
This is an 8 hour, 1 day course in San Antonio. Class will start promptly at the scheduled time (usually 9AM). During busy seasons it is recommended to arrive up to 30 minutes early an the San Antonio classroom to finish the registration process.
Payment may be arranged in class, online, or over the phone.
Combination Modules Available
As an efficient way to provide for the initial certification for many oilfield workers, we are often requested to provide various other add-on modules. The most popular modules include:
Respirator Fit Test
H2S Awareness
First Aid/CPR/AED
Please remember that RigPass is a full 8 hour course that requires all students to pass a rigorous written exam. The addition of one or more additional modules may increase the needed classroom duration to 2 days to accommodate all students.
Click here to access the test-out page.