Click on a service below for the online registration form.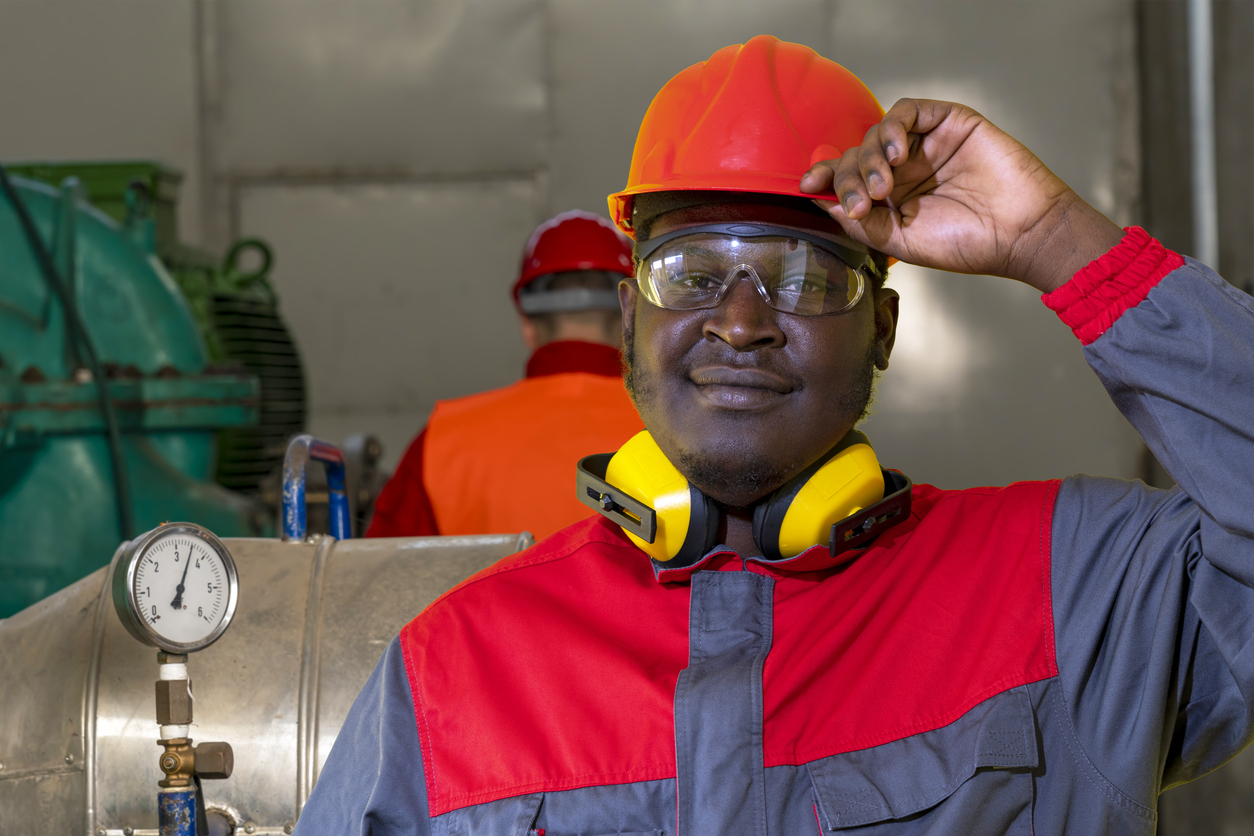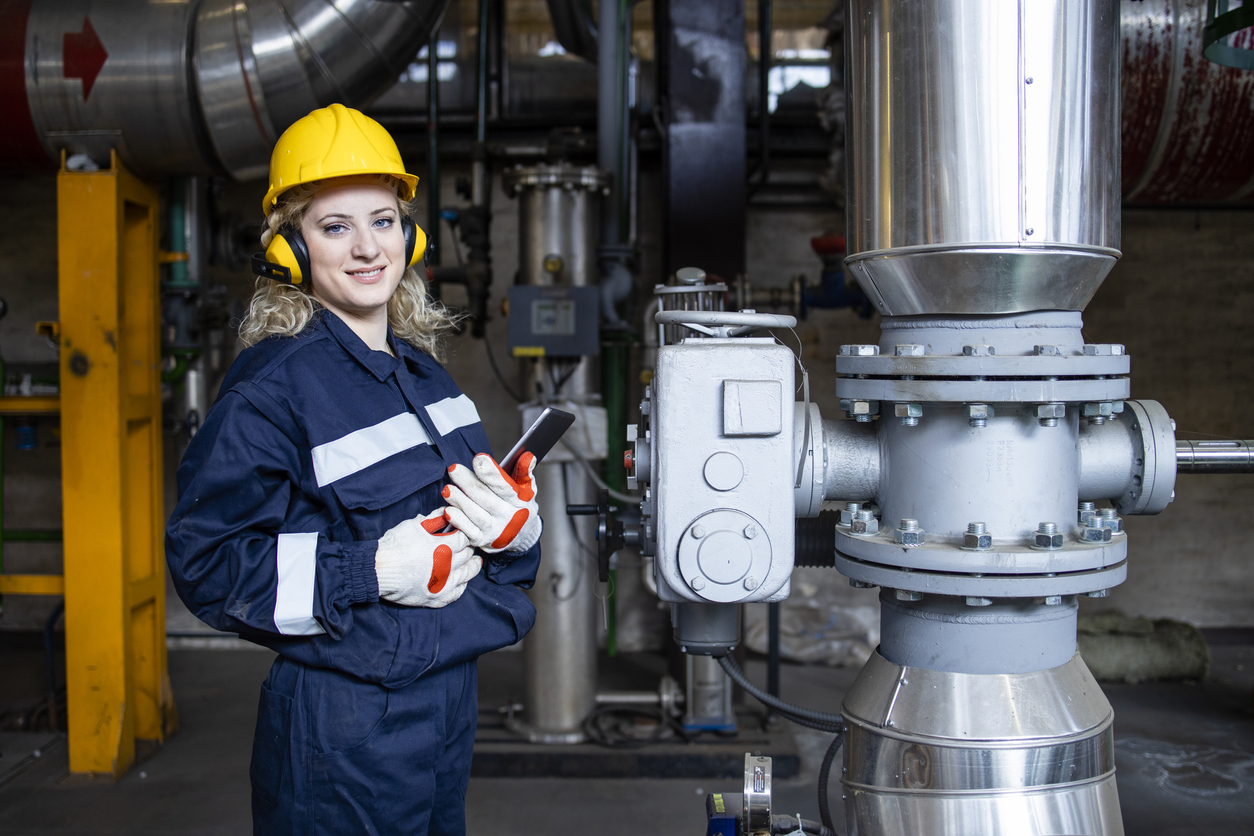 Taught by Industry Experts
H2S Clear Training
What should I bring? Make sure to bring identification, such as a driver's license or passport. Please notify the training administrator if either of these are not available or you have questions about whether or not your identification is acceptable.
Is a test out available? Test out is not available for H2S Clear at this time.
Is H2S Clear training online? Yes! Online training is available for those who are not able to come into the classroom. This is a virtual option to attend the H2S Clear course via your computer or zoom tablet. Remember to test your video, audio, and connection prior to attending the course.
Is there a test? The H2S Clear course ends with a test. Different versions of each test mean that you cannot look to your neighbor for answers.
How to get an H2S Clear card in San Antonio Texas
H2S Clear training is available in San Antonio from Broadway Oilfield Training. This is a four-hour class that you can take in our classroom. Our San Antonio offices are located at 9200 Broadway #114 just next to the airport. Stop on in if you are in the neighborhood. If you can't make it into San Antonio classroom there is also an online version available—remember that the online H2S clear is virtual and you must still take the course at the appointed time.
What is H2S Clear?
Clear is a daily four-hour H2S class that aims to deliver training consistent with ANSI Z390.1. In the South Texas oilfields, including the Eagle Ford Shale, there are multiple sources of potentially high hydrogen sulfide.
At the end of the class there is a test to make sure that the students are understanding the material delivered.
Can other courses combine with H2S Clear in San Antonio?
It is no secret that oil and gas workers work hard, but there are only so many hours in the day. It can be a good idea to add other courses to your H2S Clear registration because the class lasts 4 hours, leaving a few extra hours in the training day. A good choice to add would be the First Aid and CPR course. CPR is also a four hour course. Additionally, the railroad commission requires Texas oil and gas workers on H2S locations to have CPR training.
Depending on your respiratory protection plan, you may also want to add a respiratory fit test to the Clear training. The fit test makes sure that any mask you may be wearing fits properly and does not have excessive leakage. This is important to ensure that the workers are breathing only air from their SCBA and not breathing air from the contaminated environment.
Do You need training?
Training by industry experts
View Our Training Courses