Professional Training for the Oil and Gas Industry
Basin United Leadership (Supervisors)
Register Now Online
Click on a service below for the online registration form.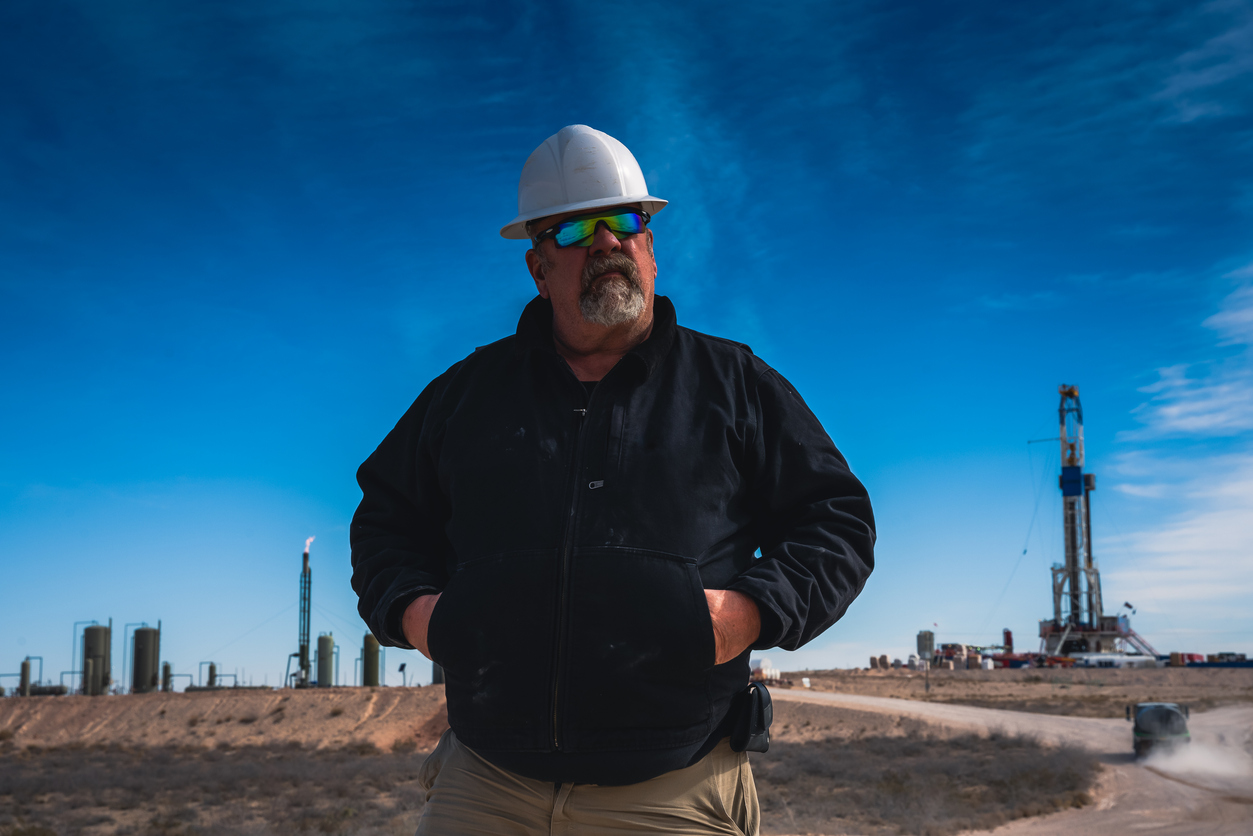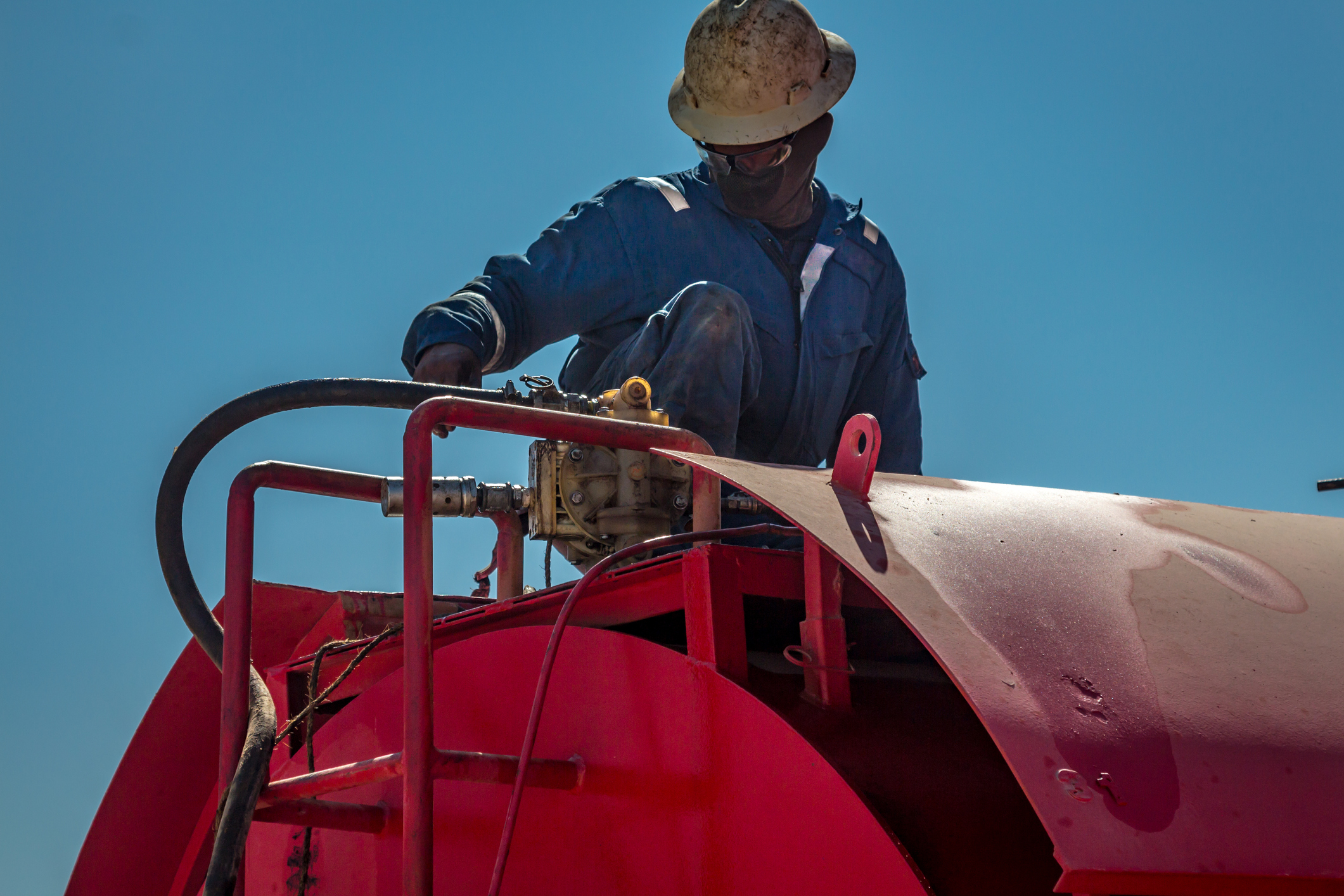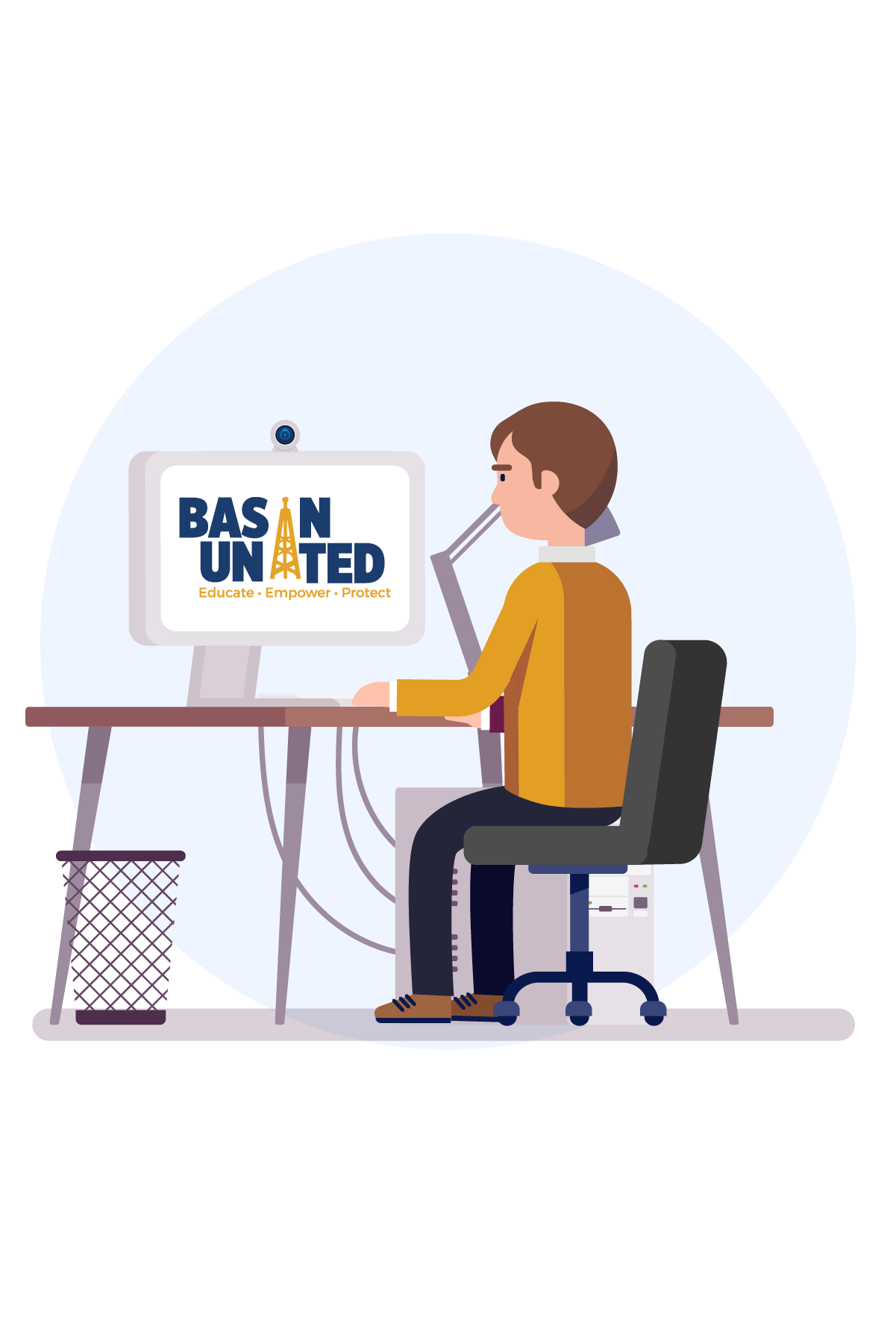 Taught by Industry Experts
Basin United Leadership Training
Cost: $200
Duration: 6 Hours Active Coursework (Plus breaks)

Co-Requisites: Supervisors should also have Basin United Fundamental level or RigPass standalone. Those who do not have one of these will be allowed to add them following the supervisor training.

The Basin United Leadership training is the second day of the building the basin safety training required for field supervisors.
This course is a highly interactive modern learning program which requires active participation by all students.
Schedule by enrolling in an open course on the calendar or calling 210-802-4026 or email info@eaglefordtraining.com
Click Here for Basin United Fundamental
Who is Basin United Leadership for? The Basin United Leadership course is intended for field supervisors in the Permian Basin oil and gas industry. Field supervisors may include onsite supervisors, competent persons for permitted work, site managers, foremen, superintendents and engineers. The Permian Basin has come together as a team with Basin United and it is the responsibility of all supervisors to commit to and foster the safe culture.
What is the goal of Basin United Leadership? This unique course is designed to foster a shared commitment to safety within the West Texas of Permian Basin oil and gas industry. Every life lost to oilfield work is one life too many. The Basin United Leadership course is a part of an emerging safety culture. Ultimately, the goal that every worker goes home alive and well each and every day is a goal to strive for continuously and relentlessly. In the Basin United Leadership class, each supervisor is empowered with communication tools and commitment to protect the workers under her charge.
Can I take Basin United courses online? Yes! We have virtual options available for those who are unable to attend the Basin United Fundamental or Leadership in person. The Online Basin United classes are delivered via zoom on a set schedule, pre-registration is required. It is recommended that you test your computer or tablet's ability to use zoom with a good connection. Face to face participation is required so do not schedule any other tasks during your Basin United online training.
Is there a test? The Basin United Leadership course does not include a traditional fill-in-the-bubbles type test. Your commitment to the safety of the women and men that you lead, however, will be tested. The leadership course will challenge you to test your assumptions about the right way to lead safely. After completing the course, you will be empowered to continue to test yourself and your commitment to the safe oilfield leadership.
If there's no bubble test is it possible fail? As with anything, failure is always unacceptable yet always a possibility. All leaders attending the leadership class will be expected to show up on time and participate throughout the whole course. While we all fall short striving for perfection, this is the minimum required to pass the class.
What should I bring? Make sure to bring yourself on time to class ready to participate. To receive your certificate it is also required to have completed a RigPass or standalone Basin United Fundamentals course either before or after the course. Qualified leaders may also take the RigPass test out after class, please notify the training director if you need to add this.
Scheduling
Be on the lookout for upcoming classes in Houston, San Antonio, and Midland which can be scheduled on the registration calendar or by calling 210-802-4026 or emailing: info@eaglefordtraining.com.
This is an full day course. Class will start promptly at the scheduled time (usually 8AM). During busy seasons it is recommended to arrive up to 30 minutes early at the classroom to finish the registration process. Walk-ins are generally not allowed.
Payment may be arranged in class, online, or over the phone.
Do You need training?
Training by industry experts
View Our Training Courses