Click on a service below for the online registration form.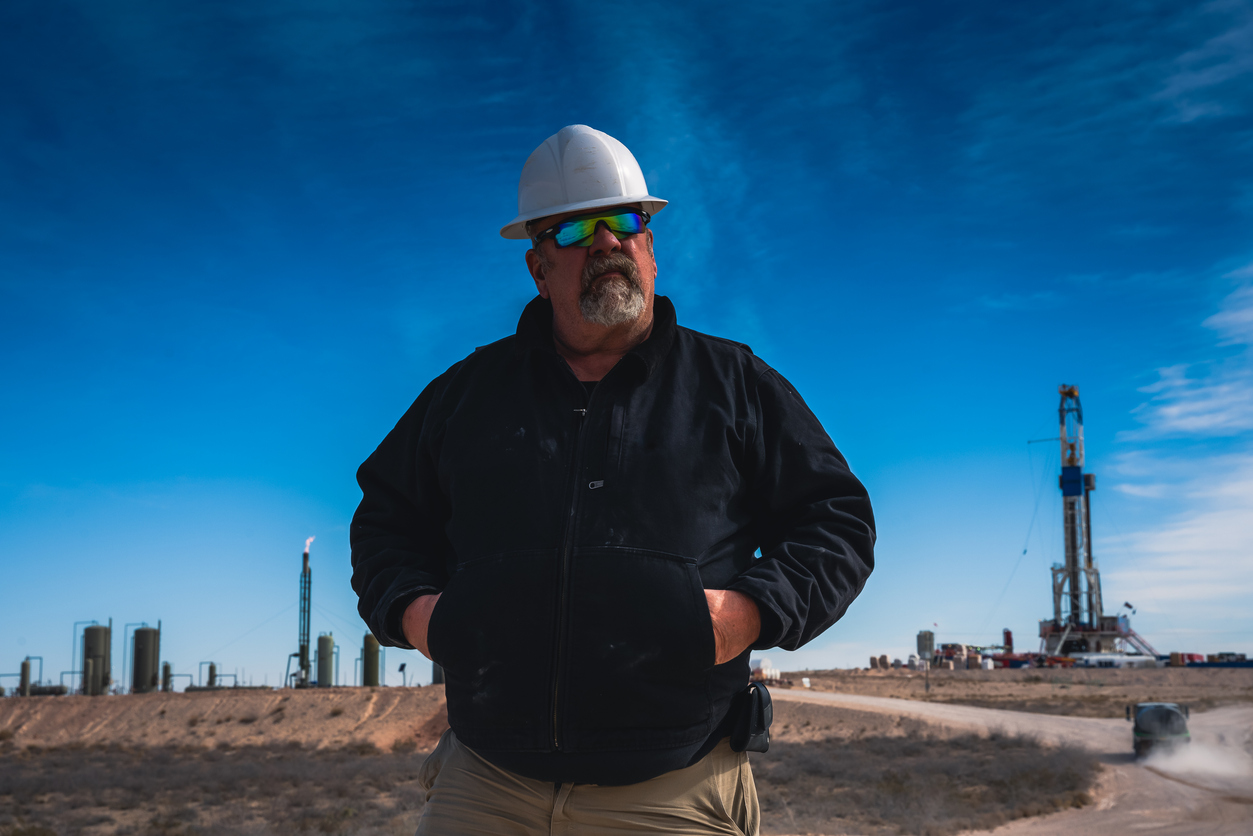 Taught by Industry Experts
Basin United Supervisor Training
Scheduling
Be on the lookout for upcoming classes in Houston, San Antonio, and Midland which can be scheduled on the registration calendar or by calling 210-802-4026 or emailing: info@eaglefordtraining.com.
This is an 8 hour, 1 day course. Class will start promptly at the scheduled time (usually 9AM). During busy seasons it is recommended to arrive up to 30 minutes early at the classroom to finish the registration process. Walk-ins are generally not allowed.
Payment may be arranged in class, online, or over the phone.
Do You need training?
Training by industry experts
View Our Training Courses