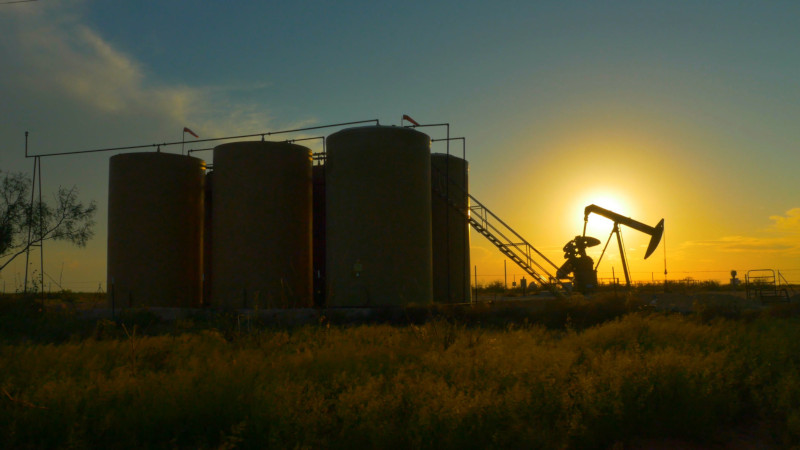 All Models Serviced
We are adding new brands and models of four gas monitor calibrations all the time. Currently we are calibrating the following gas detectors. If you do not see your model let us know as we are adding more all the time.
Altair4X (MSA)
QRAE II (RAE Systems)
GasAlert MicroClip XL (BW Honeywell)
GasAlert MicroClip XT (BW Honeywell)
GasAlert Max XTII (BW Honeywell)
GasAlert Quattro (BW Honeywell)
Icon 4 (BW Honeywell)
BW Clip 4 (BW Honeywell)
MGC-S (Gas Clip Technologies)
Ventis MX4 (Industrial Scientific)
GX-2009 (RKI)
X-am 2500 (Draeger)
Mail in or In Store
4-Gas calibration
Keep your four-gas monitor calibrated using our mail-in service. The four-gas calibration uses H2S, Carbon Monoxide (CO), Natural Gas (CH4), and low oxygen levels to ensure that the four gas monitor is calibrated correctly. Always make sure to calibrate your quad 4 gas monitor in accordance with the manufacturer's instructions.
Four gas monitor calibrations are available in-store and through the mail for $54.95 each. Mail-in calibrations include a mailer delivered to your address. Please e-mail us for a shipping quote for multiple monitor orders.
How it works:
In-store: Come by the store during our regular business hours. We will let you know how long it will take to calibrate the monitors and you can either wait or come back another day.
You can pay for the calibration service using the link, and then send the unit to be recalibrated to us using the mail. We will recalibrate the 4-gas monitor and send it back. If it appears that the monitor may need repair services, then we will reach out to you.
If you have any questions about the 4-gas monitor mail in service, reach out via info@eaglefordtraining.com
We also have available services to bump test and certify H2S single gas monitors.
Repairs may be available for an additional fee. If your monitor is reading error then it likely needs a sensor replaced and a simple calibration will not be sufficient. If the monitor has been damaged or corroded then repair or recalibration may not be possible. Please email the office if you believe that your detector may need a repair or replacement.
How often do four gas monitors need to be recalibrated? Your four-gas monitor needs to be recalibrated at an interval consistent with the manufacturers instructions as well as your company policy. Many four-gas monitors come from the factory with a 6 month required recalibration interval. Critical use may require a shorter interval, such as recalibration every month. Make sure to consult with your company policy as well as the user manual for required 4-gas recalibration. If it is time to get the monitor to be recalibrated then take it in to us and we have a 4-gas calibration service for your convenience and peace of mind.
Do You need training?
get trained by industry experts
View Our Training Courses