Click on a service below for the online registration form.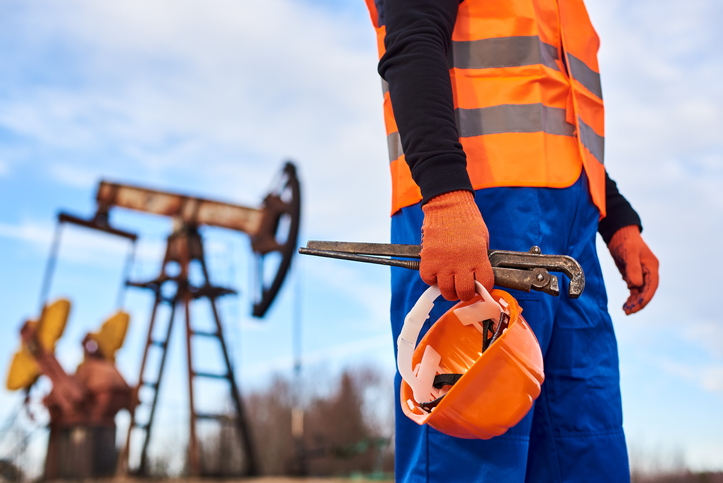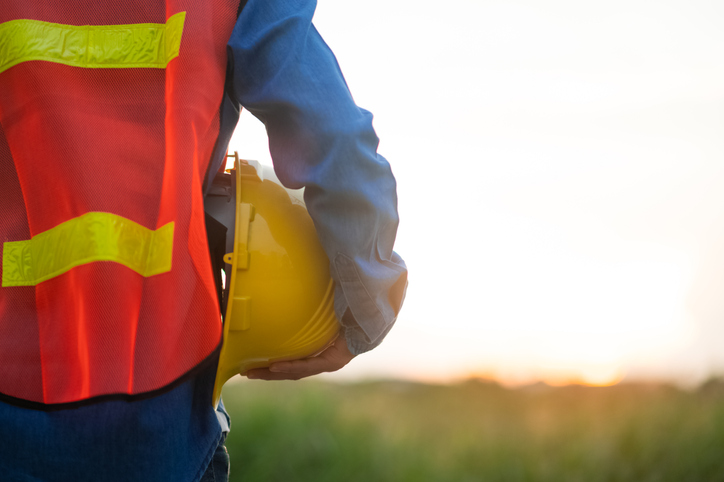 In the past years, we've been giving training for rig workers, engineers, frackers, truck drivers, and even presidents of oil companies about safety topics in the oilfield. In every training we've given, we go over the things that employees can do to help keep their operation safe while getting their PEC card.
We try to make getting the PEC card as interesting as possible by showing examples of oilfield incidents that have happened in the past and how they could have been avoided. The most common thing we hear from new workers after these trainings is "I want to learn more about this stuff; how can I do so?" And so I started thinking: what exactly is it that people want from safety training?
What we find out in our trainings is that companies are spending a lot of money on safety awareness training because almost everyone knows that it's important for them to be aware of safety risks. However, not everybody knows how to get started with learning about these risks and what to do about them. So what we've tried to do with these training presentations is to show people concrete examples and things they can do at work right now that will make their workplace safer.
Classes Every Day
SafeLand PEC Training
What should I bring? Make sure to bring identification, such as a driver's license or passport. Please notify the training administrator if either of these are not available or you have questions about whether or not your identification is acceptable.
Is a test out available? Test out is not available for SafeLand PEC at this time.
Is SafeLand PEC training online? Yes! Online training is available for those who are not able to come into the classroom. This is a virtual option to attend the SafeLand PEC course via your computer or zoom tablet. Remember to test your video, audio, and connection prior to attending the course.
Is there a test? The SafeLand PEC course ends with a 100-question test. Different versions of each test mean that you cannot look to your neighbor for answers. All students must achieve a minimum of 80 points on the test to certify. Remember, however, that the test is not there to punish you but it is a tool to improve your knowledge retention. 
Do You need training?
Training by industry experts
View Our Training Courses