Click on a service below for the online registration form.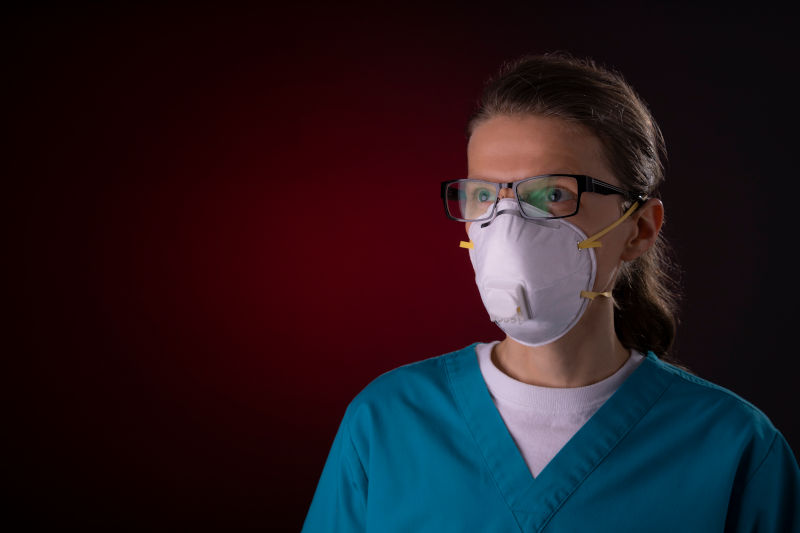 Training by experts in Industry
N95 respirators
N95 mask in San Antonio
Siga abajo por el español
If you need an N95 mask for your project, then we have these respirators available for your team. The N95 respirator is a dust mask for environments that do not contain petroleum vapors. When properly fitted, the N95 is designed to filter out 95% of particulate matter. This can reduce the workers' exposure to noxious dust in construction and materials, however they should not be relied upon for protection in hazardous atmospheres. Please ask us about respirators for petroleum environments, which should be selected based off your respiratory protection program.
The N95 mask is an industrial respirator and must be fit tested to work properly. The purchase is limited to those with a valid fit test for the respirator model.
NOTICE: N95 respirator stock is currently limited with some 3M8511 masks remaining. Purchase is currently restricted in-store San Antonio to those employed in critical infrastructure such as Energy or Healthcare.
N95 masks are NIOSH approved and listed.
Mascarilla N95 en San Antonio
Si necesita una mascarilla N95 para su proyecto, tenemos estos respiradores disponibles para su equipo. El respirador N95 es una mascarilla contra el polvo para entornos que no contienen vapores de petróleo. Cuando se ajusta correctamente, el N95 está diseñado para quitar el 95% de las partículas. Esto podría reducir la exposición de los trabajadores al polvo nocivo en la construcción y los materiales; sin embargo no se debe confiar en ellos para la protección en atmósferas peligrosas. Pregúntenos acerca de los respiradores para entornos derivados del petróleo, que deben seleccionarse en función de su programa de protección respiratoria (OSHA 1910.134).
La máscara N95 es un respirador industrial y se debe realizar a una prueba de ajuste para que funcione correctamente. La compra está limitada a aquellos con una prueba de ajuste válida para el modelo de respirador.
AVISO: Las existencias de respiradores N95 ya son limitadas y quedan algunas máscaras 3M8511. Hoy en día, la compra está restringida en las tienda de San Antonio a aquellos empleados en infraestructura crítica como energía o atención médica.
Las mascarillas N95 están aprobadas y listadas por NIOSH.