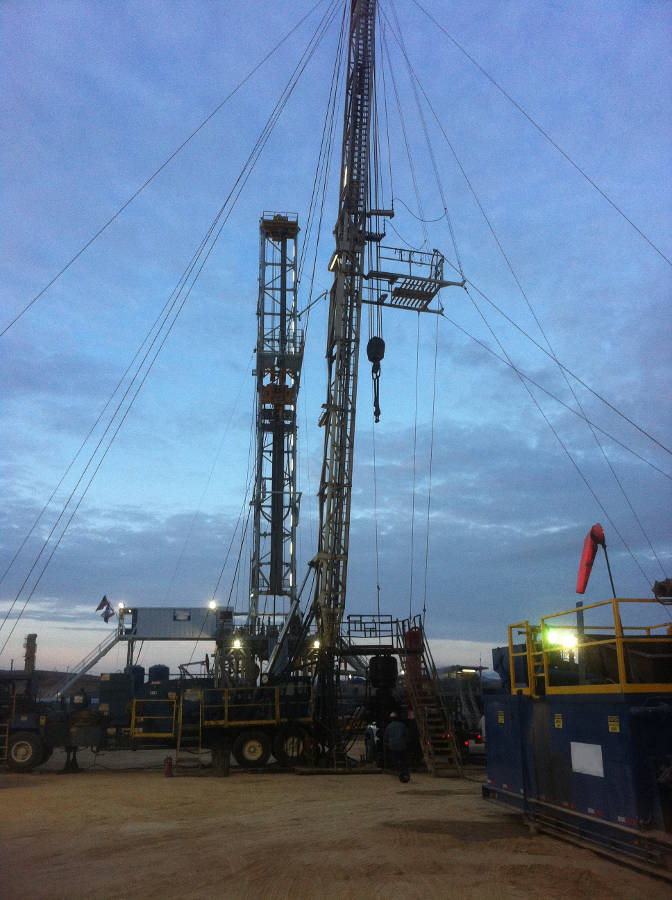 Eagle Ford Training San Antonio is extremely proud to announce as part of its First Aid Training initiative that it now offers an industrial CPR certification in San Antonio and the greater South Texas area. CPR training is important for workers in the oilfield and other industries in San Antonio in order to save lives and be prepared for injury and illness in industrial emergencies. If your workers have not all received this important certification yet, then make sure to send them in for a convenient and economical CPR class at Eagle Ford Training San Antonio.
CONVENIENT
Our San Antonio CPR class is conveniently located adjacent to the heart of the South Texas oilfields. Now your workers can train for CPR in San Antonio at our training center just north of the 410 loop on Broadway Street. Our convenient location places us within the center of San Antonio's oil and gas center, just blocks from the petroleum club building, and a short drive of a few minutes from the San Antonio International Airport. Mobile first aid with CPR classes may also be available if needed. CPR certification may be combined with SafeLand, H2S, or other popular oilfield training for economic and convenient terms.
QUALITY SAN ANTONIO CPR
As with all of our courses at Eagle Ford Training San Antonio, our CPR classes are taught to the highest level of quality to ensure that all students are gaining as much as possible from their experience with our training. Our program is nationally accredited and is one of the best industrial first aid certification courses available in South Texas.
In addition, our instructors are experienced in real world industrial operations including oil and gas drilling and exploration. Instruction will be valid both for students in the San Antonio area as well as industrial operations in the field.
EASY CLASS SIGN-UP
To sign up for a first aid certification sign up on the online course calendar or
email: info@eaglefordtraining.com or
call 210-802-4026.
Also make sure to visit the CPR course page at: First Aid CPR AED
Recommended Training: South Texas H2S Training, South Texas SafeLand