Click on a service below for the online registration form.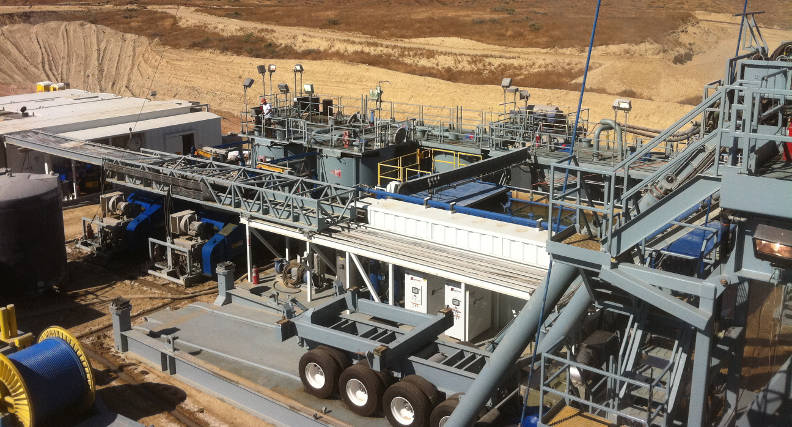 Taught by Industry Experts
Confined Space Awareness (Entrant/Attendant)
Cost: $80
Duration: 2 Hour
This blended learning module provides awareness training consistent with OSHA 1910.146 for confined space entrants and attendants. Workers will learn about the required components of a confined space work permit, the additional hazard involved with rescue, as well as procedures for atmospheric monitoring.
Click here for Confined Space Training in Midland
Schedule by enrolling in an open course on the calendar or calling 210-802-4026 or email info@eaglefordtraining.com
Confined Space Training in San Antonio
 South Texas oilfields contain many confined spaces such as tanks, cellars, and excavations. Pits and tanks are required to hold the fluids used in the drilling and completions process. Hazards involved with oilfield confined spaces can include chemicals, gasses, collapses, and grinding mechanisms. Other hazards may exist as listed on the entry permit.
Qualified San Antonio Confined Space Training Cards
Core curriculum is consistent with OSHA 1910.146(g), confined space awareness training for general industry, instructor certification is posted before the start of class. Please let us know if construction industry confined space training is needed. Workers must pass a knowledge based examination covering confined space. All students are given a certification card valid for 1 year following successful completion of the course.
Topics covered include the components of a confined space entry permit, securing entrances, and identifying hazards associated with confined space entry. Workers should understand the roles involved in confined space entry and the training needed for proficiency in each role. Each confined space role, entrant, rescuer, supervisor, and rescue have their own set of responsibilities and require training and proficiency. Atmospheric testing is also required for confined spaces that have the potential for harmful vapors or gasses. Other hazards which may be present in confined space entry also include fall hazards, oxygen deficient/enriched, poor lighting, hazardous atmospheres, lack of communication, electrical shock, engulfing media, entrapping, and toxic chemicals. If a worker identifies a hazard within a confined space that is not included in the permit then the confined space must be evacuated immediately and the permit suspended.
Do You need training?
Training by industry experts
View Our Training Courses